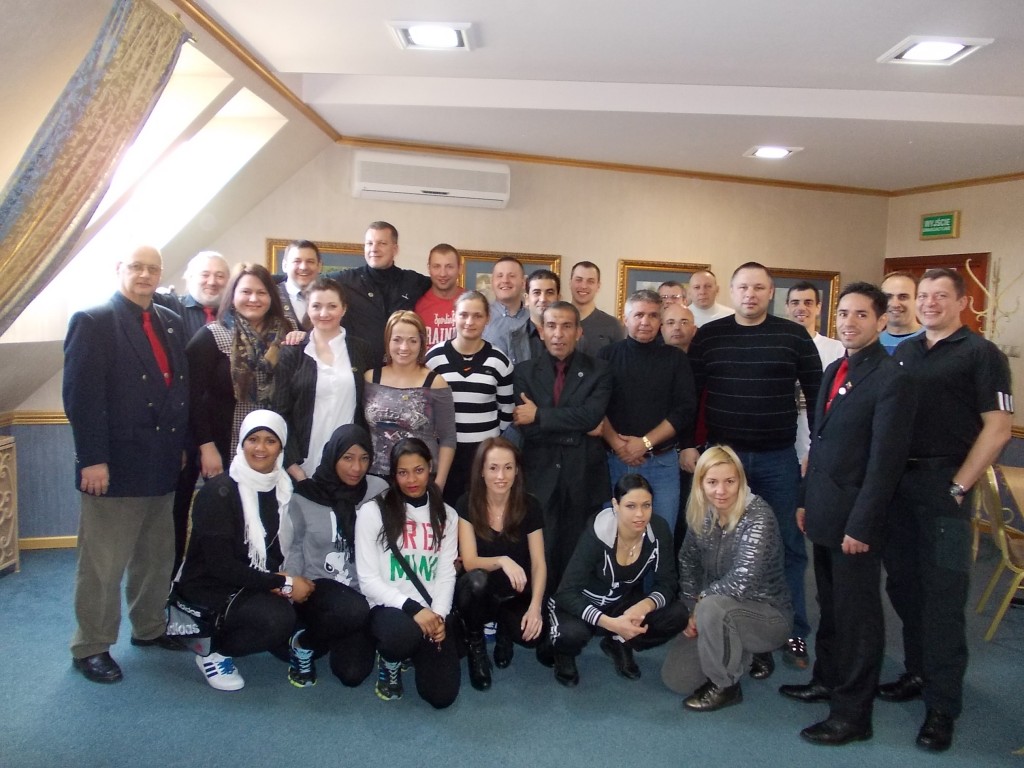 WKF CZECH REPUBLIC president Mr. dr. jur. Michal FRABSA is the host of the next World referee meeting in Prague, well known as "the golden City" .
WKF head office organise the annual 2014 World referee seminar in the beautiful City Prague on February 28th. Invitation is here ! Venue is the amazing Hotel Olympik in the heart of Prague.
We got already many requests from our male / female referees of 6 continents and we hope everybody who would need Visa start in time with Visa procedure.
For details about the World seminar, any requests about airport transfer, Hotel booking and more contact WKF Europe head office by mail.
The update WKF licensed international referee list is here ! If you are not on that list , you have no valid WKF license and you are not qualified for WKF events.