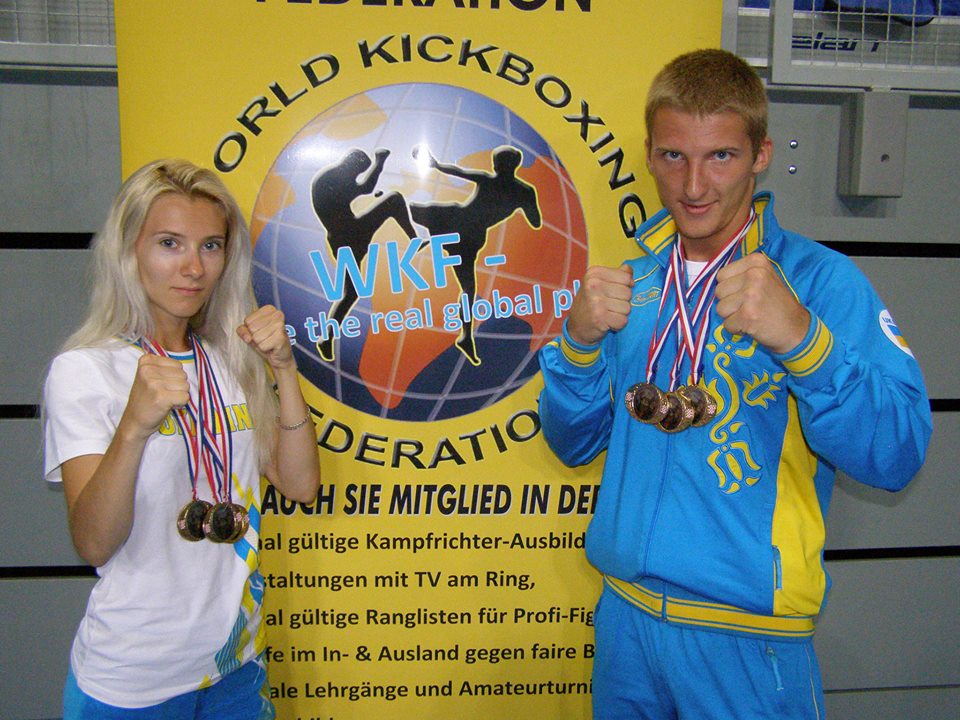 Mrs. Jana ANTOLOVA from WKF EUROPE confirm the scheduled PPF World title fight on the next possible event. She get already few requests and if you have a strong girl or fast and tough fighter in Lightweight contact our office by mail. But just real tough fighters, not for beginners 🙂
Lena LEVITSKAYA form Ukraine fight for the now confirmed PPF World title in Atomweight – 48 Kg / 105 lbs.
WKF European and World Champion Aleksandr BRATCHYKOV defend his PPF World title in Lightweight – 71 Kg / 176 lbs
Negotiations are in progress with teams form WKF Germany, WKF England and – the rumour said WKF USA is possible too !!! Our WKF USA has strong partners in tatami sport in USA, real famous US Champions male/ female could come to Austrian Open, wait and see.
 Soon we will know more about.