To all our strong WKF member countries,
Champions and our best referees!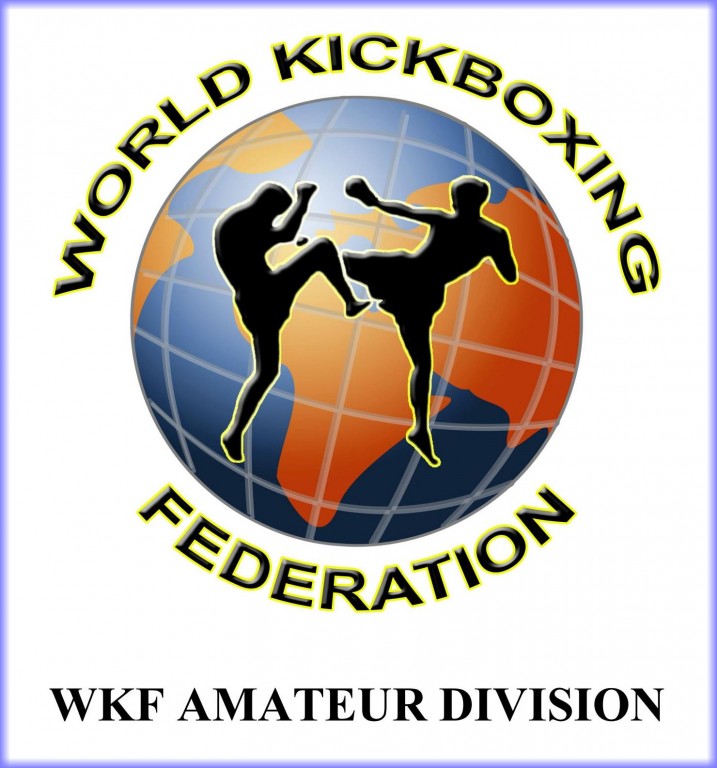 The whole world will meet after Cairo 2021 in November 2024 in Torrevieja, Spain
and many strong teams from Europe, North and Latin America, Asia and Africa
will challenge our best Champions !

In order to stay at the top of the world rankings,
WKF needs all of our best fighters, women and men!
Full information and updates HERE:
I'll see you all in Torrevieja in November 2024
WKF ESPAÑA
Juan PINILLA
We look forward to working with new experts who would like to represent their country as the new WKF country President.
Interested in working in a large world association? 
Send us a non-binding email with your inquiry!