WKF AUSTRIA confirm next huge team for the World Championships in Egypt's capitol City Cairo, in October 2021.
In 2018 Austrian fighters had great success in Buenos Aires, Argentina by the last World Championships.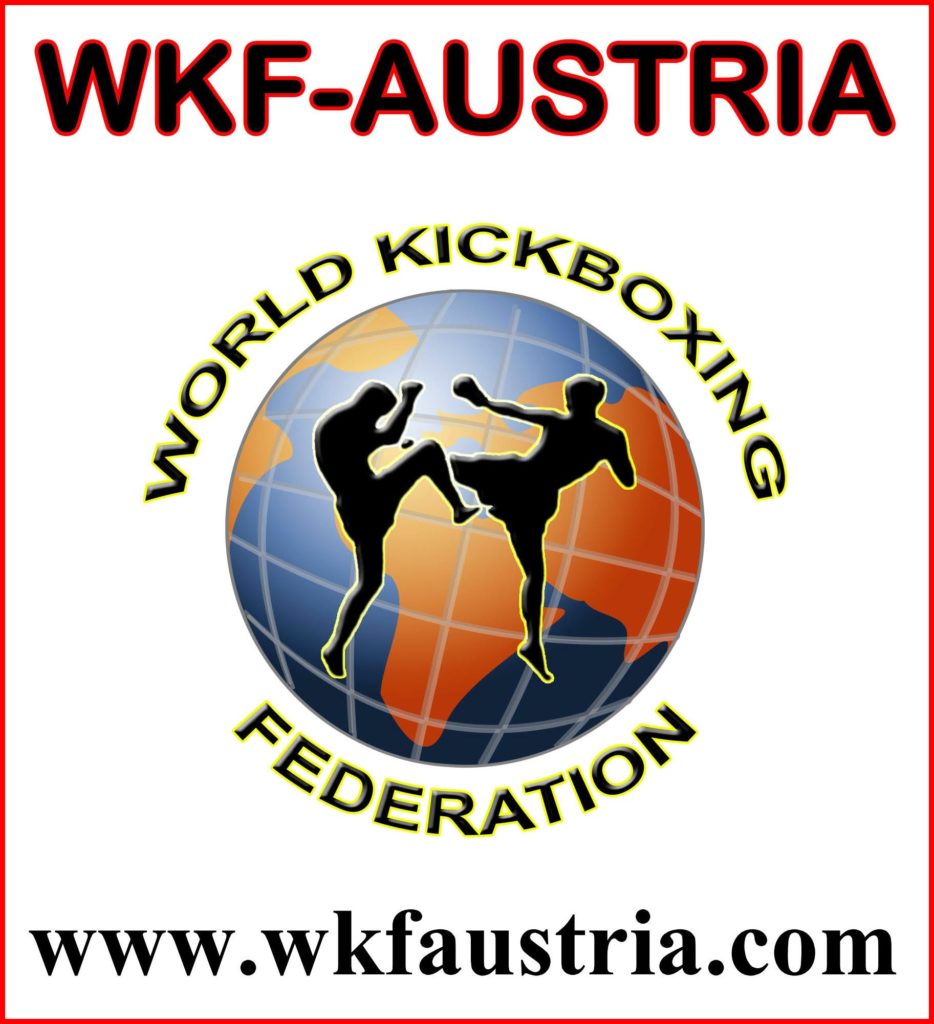 8 Gold / 9 Silver / 6 Bronze medals were the very positive results for the Austrians! They hold today second position in the all times World ranking. After the Czech Republic and before Argentina.
In 2021 Austrians prepare a huge team to World Championships in Cairo, Egypt. Team Austria will bring more than 50 (!) people to the event, fighters and officials.
Many famous Austrian fighters are in our World rankings in PPF, PRO-AM and professional  Kick boxing.
Full information about the amazing World Championships here online.