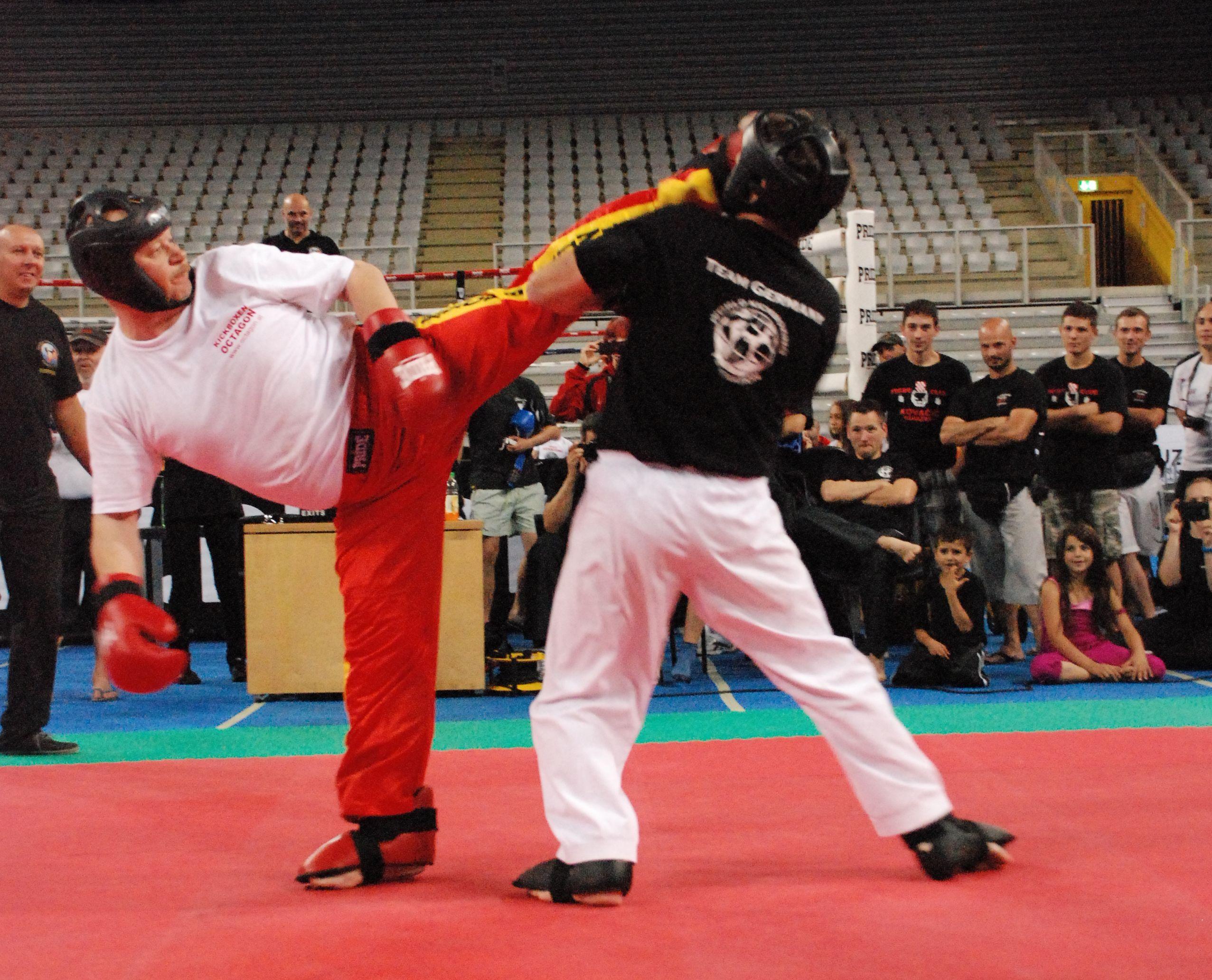 Now it is official confirmed and in negotiation!
This PPF European title is scheduled as one of the main fights on the "23rd Night of Glory"  in Korneuburg near Vienna.
The challenger is in negotiation vs. best Austrian, soon we will know more.
After Austrian Championships in June 12th we get full information from WKF AUSTRIA .