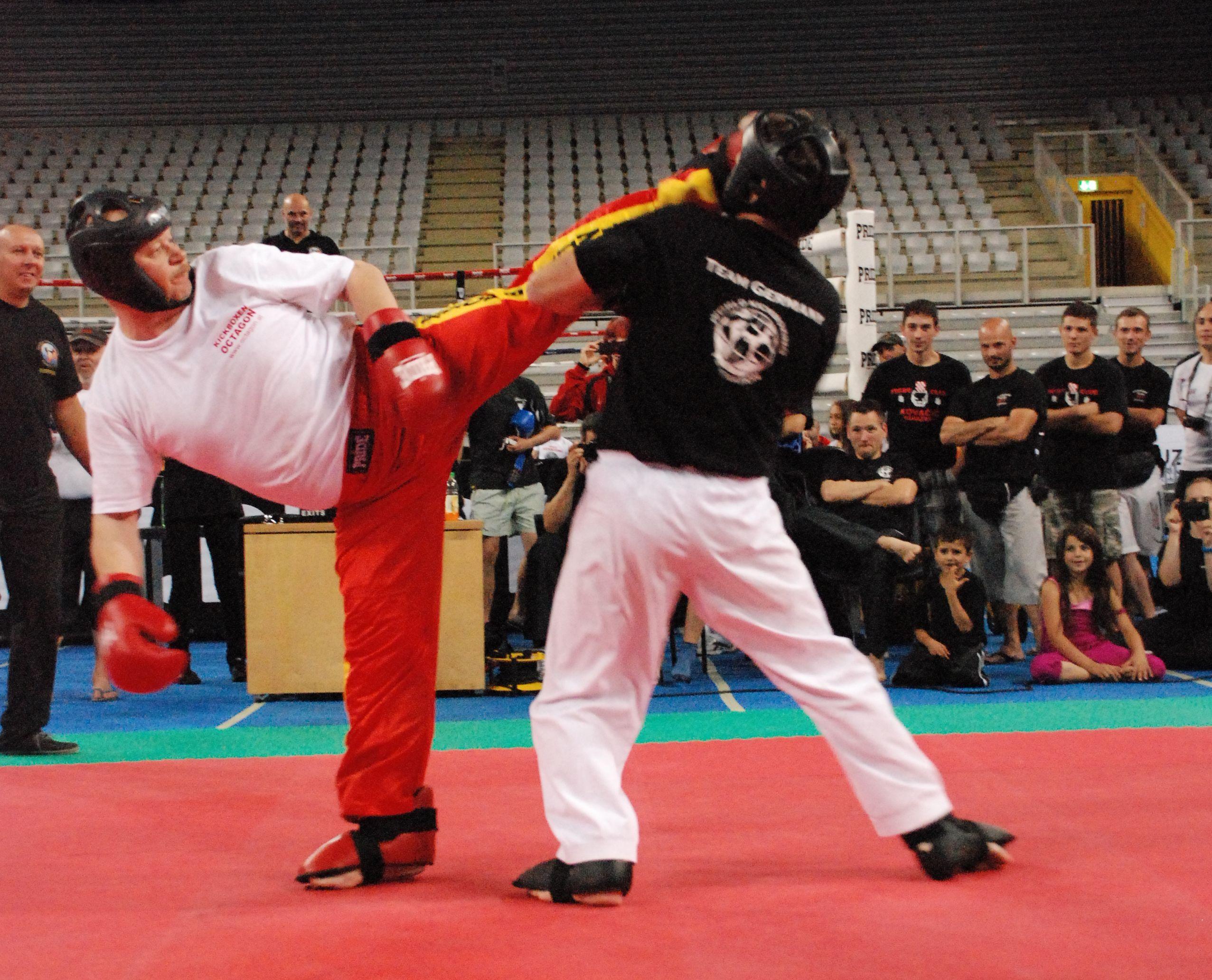 Now it is official confirmed and approved !
This PPF World title is scheduled as main fight on the "Austrian Open "
The challenger could be from Canada vs. best European, soon we will know more.
AND – a second PPF European title – 57Kg/125lbs for an Austrian girl vs ??? is still in negotiation.
Soon we get full information from WKF AUSTRIA .